There are several ministries at FBC where you can connect with others and feel part of a special group. From toddlers to senior adults, there is something at FBC for everyone. Click on the icons below to see more about our different ministry opportunities. Let us help you get plugged in!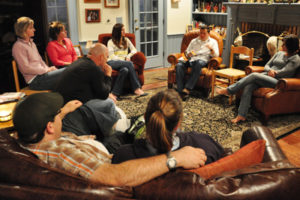 We Believe in the power of believers coming together and studying God's word together, we have several small groups meeting on Sunday evenings. This is a great way to get connected, and to grow in your relationship with Jesus!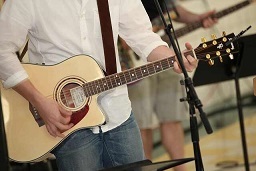 Worship through music can be heart-filling. Join us and use your talents to worship Christ in music.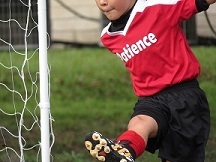 Our Soccer Ministry is designed to share the qualities instilled in Jesus' teachings through fun and teamwork.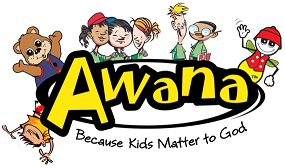 The Awana Clubs at FBC is part of our effort to continually reach kids for Christ and train them to be intentional, maturing, servants of Jesus Christ. We have a great time learning Biblical principles, memorizing God's Word, and playing hard in our games to learn great sportsmanship and how to work with others. We have some crazy times of dressing up as Bible characters, fixing our hair funny, competing in mission projects, and just plain being silly.

180 Student Ministry exists to glorify God through student discipleship. Our goal is to be a ministry that equips students to know and grow in Christ and equips parents to lead in that endeavor. As the local church and parents walk hand in hand, our hope is that students in our ministry and our community will find Christ to be the greatest joy and satisfaction in life.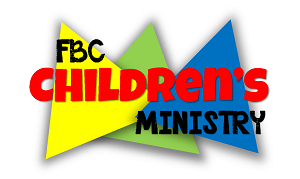 Our Children's Ministry encourages children to grow in their relationship with God through His Word. Our desire is to see families grow in faith.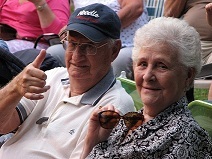 Our Senior Adult Ministry, called Joy Club, spend time each week in fellowship, as well as ministering in area nursing homes.
We would love to hear from you! Please click the Connection Card link below.