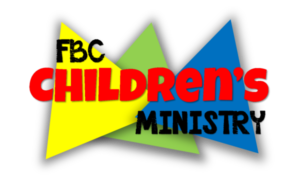 Children are of utmost importance to us here at FBC Ft. Meade. It's the desire of our staff and exceptional volunteers to partner with parents to teach children how Jesus Christ is the hero of the entire story of the Bible. We believe that making disciples starts at home, so we want to walk alongside of parents and families to help equip them to lead their children well.
INFANTS & PRE-SCHOOL
Our FBC Kids learn about Jesus in a safe and nurturing environment through Bible stories, crafts, snacks and games. Older preschool children also participate in an energetic large group session consisting of worship music, videos and storytelling.
ELEMENTARY
Kids in kindergarten through 5th grade experience the excitement of a high-energy large group environment with worship, Bible teaching and games. They also connect with their peers in age-appropriate small groups designed to draw them closer to God.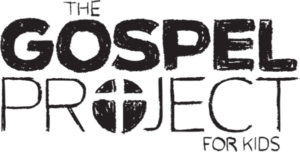 Curriculum
The Gospel Project for Kids is a Christ-centered curriculum that we use to teach chronologically through the entire Bible in three years, showing how Christ is the central figure of God's word and plan. This curriculum is large group and small group based, and each child has the opportunity to journal what God is teaching them.
All age groups, from pre-kindergarten through 5th grade, will learn the same story each week, but it is tailored to each grade level's learning ability. As the children move up a grade, they will continue on the same chronological plan they started at. We also resource parents with tools in order to help them engage their children about the weekly lesson.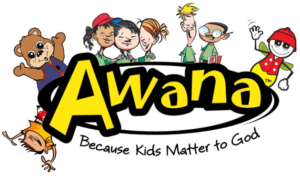 AWANA is each Wednesday evening (during the school year) at 6:30 pm, AWANA is for children ages 3rd – 5th grade. The Awana Clubs at FBC is part of our effort to continually reach kids for Christ and train them to be intentional, maturing, servants of Jesus Christ. We have a great time learning Biblical principles, memorizing God's Word, and playing hard in our games to learn great sportsmanship and how to work with others. We also get to have some crazy times of dressing up as Bible characters, fixing our hair funny, competing in mission projects, and just plain being silly. All these activities are in an effort to ensure your child has a great time discovering the wonderful Truth of God's Word and allow them opportunities to grow spiritually, mentally, emotionally and socially.