Welcome to

The Student Ministry of First Baptist Church of Fort Meade. We exist to:
Seek
students by proclaiming the Gospel.
Shape
students through discipleship and solid, biblical teaching.
Send
students by equipping them to reach their world.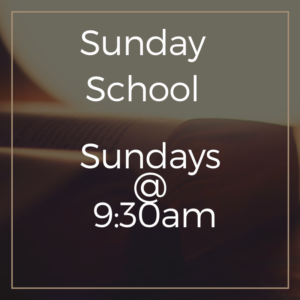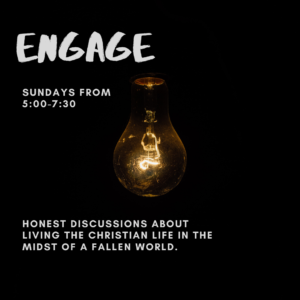 Stay updated on activities by joining our texting service:
For Students: text @eba4ab to 81010
Parents: text @fbk4686 to 81010
Leaders/Those Interested In Leadership: text @efhd7a to 81010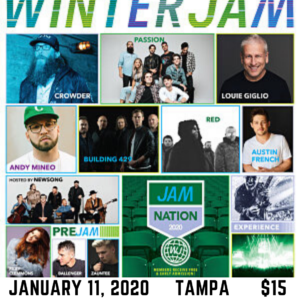 We will meet at the church at 12:00, January 11th. Bring $15 for admission and enough money to eat out twice. Please sign up and fill out a new 2020 church release form (found at the bottom of the page) and turn it in to Brad or the church office by January 8th. We will also be regularly posting music videos here featuring this year's artists. So check back often to get a taste of Winter Jam 2020, then come join us January 11th!
Winter Jam 2020 Artist – Andy Mineo